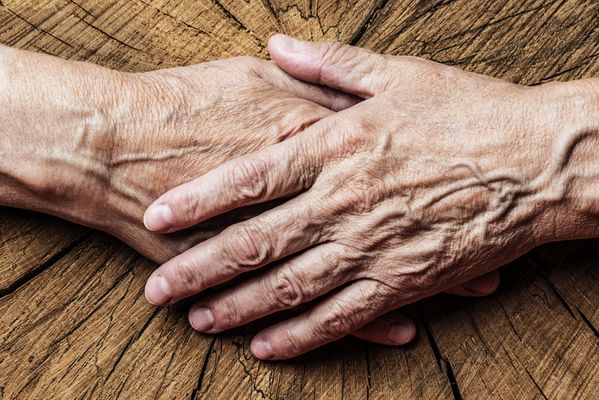 About Teche Drugs
Located in Lafayette, LA, Teche Drugs has proudly served its community and the surrounding Acadiana areas of Carencro and Scott since 1943.
We offer a variety of services, including free delivery, medication adherence, COVID-19 vaccines, in-store charge accounts and psychiatric medication administration. We also serve as an Amazon Hub for your convenient package pickups!
We firmly believe that being a local pharmacy means providing healthcare services to our patients that are customized to meet their needs. Teche Drugs is your neighborhood pharmacy — stop by today and let us take care of you.
While taking care of your needs, we also need to minimize the exposure to our facility and employees in order to continue to serve you. At this time, we will be limiting entry into the pharmacy. Remember, we also offer curbside pickup and free delivery. Please call us at 337-235-4578 with any questions. If you need counseling on medications, our pharmacists will be glad to help you over the phone.
Ryan Dartez, RPh, MBA - ULM 1990